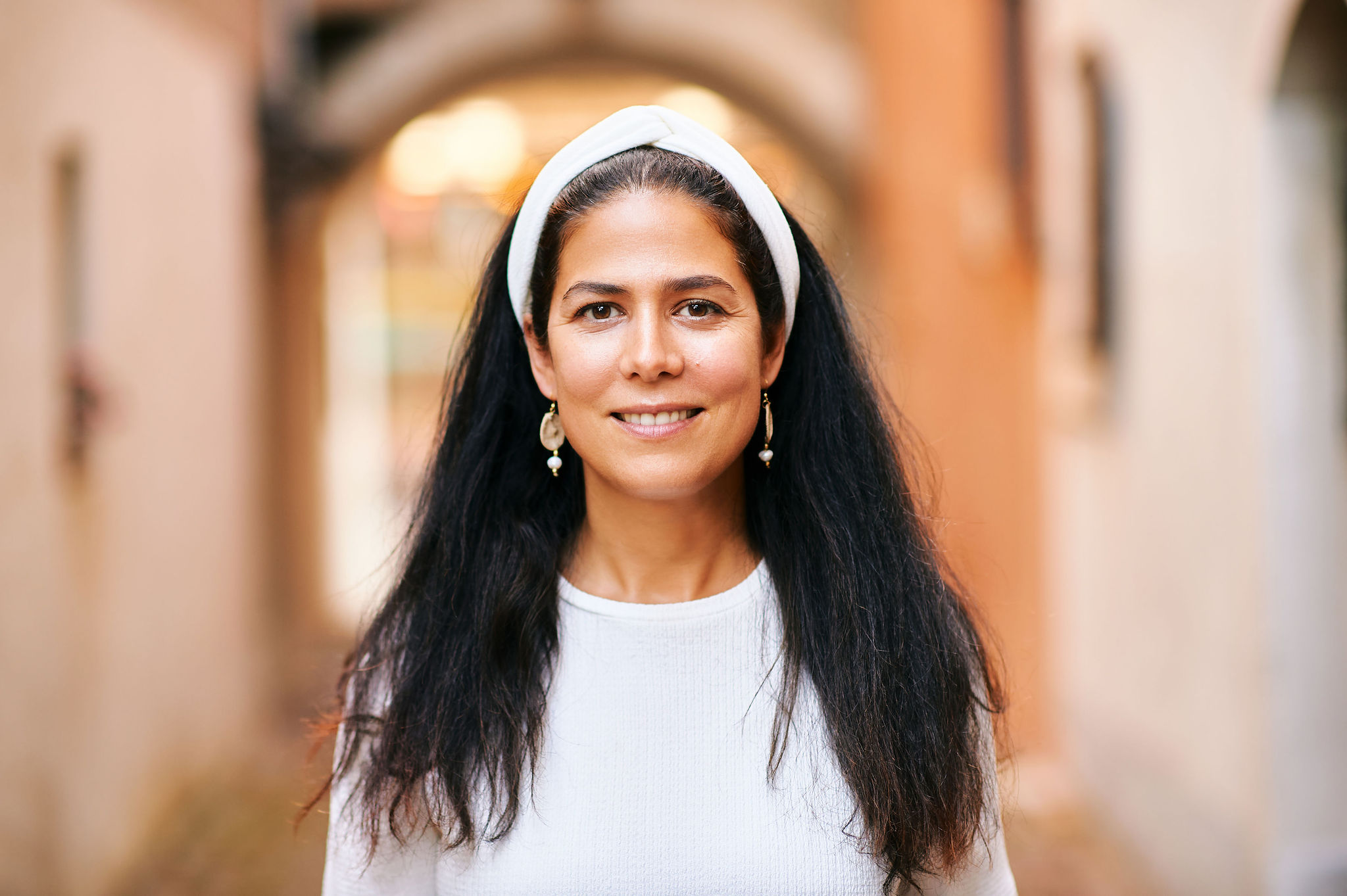 LAURA MIÑANO
My spiritual name is Rajdeep Kaur which means Royal Flow of Light. I discovered Kundalini Yoga during a very stressful period at work and led by my deep need to give meaning and awareness to my motherhood. I have enjoyed teaching Kundalini Yoga in Lausanne since 2012 bringing other people the experience of personal development & wellbeing delivered with integrity, intuition and empathy. I founded Lighthouse Yoga Lausanne in 2018. Currently I am also a certified Caycedian Sophologist able to support wellbeing through self awareness, relaxation and visualisations. I am called to support people in potentially stressful situations like chronical illness, birth, burnout as well as relationship issues.I love sharing the joy of life with kids and everyone else.
With Love and gratitude
Laura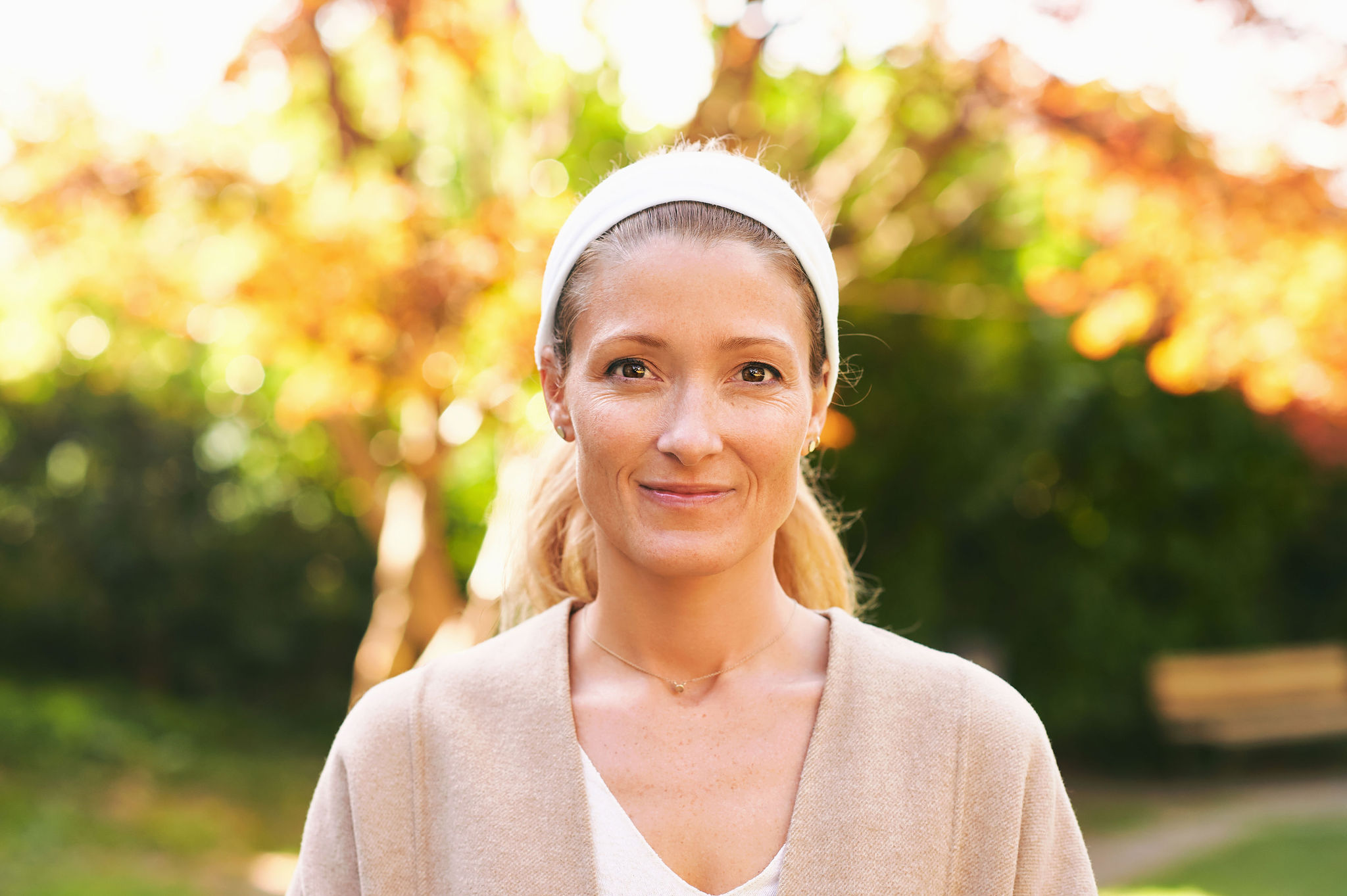 LOURDES TUBÍO
My spiritual name Seva Kalyan Kaur, the one who generously improves well-being through the power of devotional service. I was born in Argentina and I am an engineer by training. I learned about Kundalini Yoga in Lausanne during my first pregnancy and at each class I could feel the changes inside of me. This is how I discovered my passion for K.Y. and I used the practices and l learnt from it to consciously prepare for my first pregnancy and delivery.  Later that of my second and my third daughter. During with my third pregnancy, in 2018, I started my Teacher Training. Kundalini Yoga has helped me to be more centered, handle stressful situations better, and reduce anxiety. This technique has come to stay with me. Today I have the satisfaction of helping others to work on their body, mind and soul.
With love and compassion
Lourdes (Luli)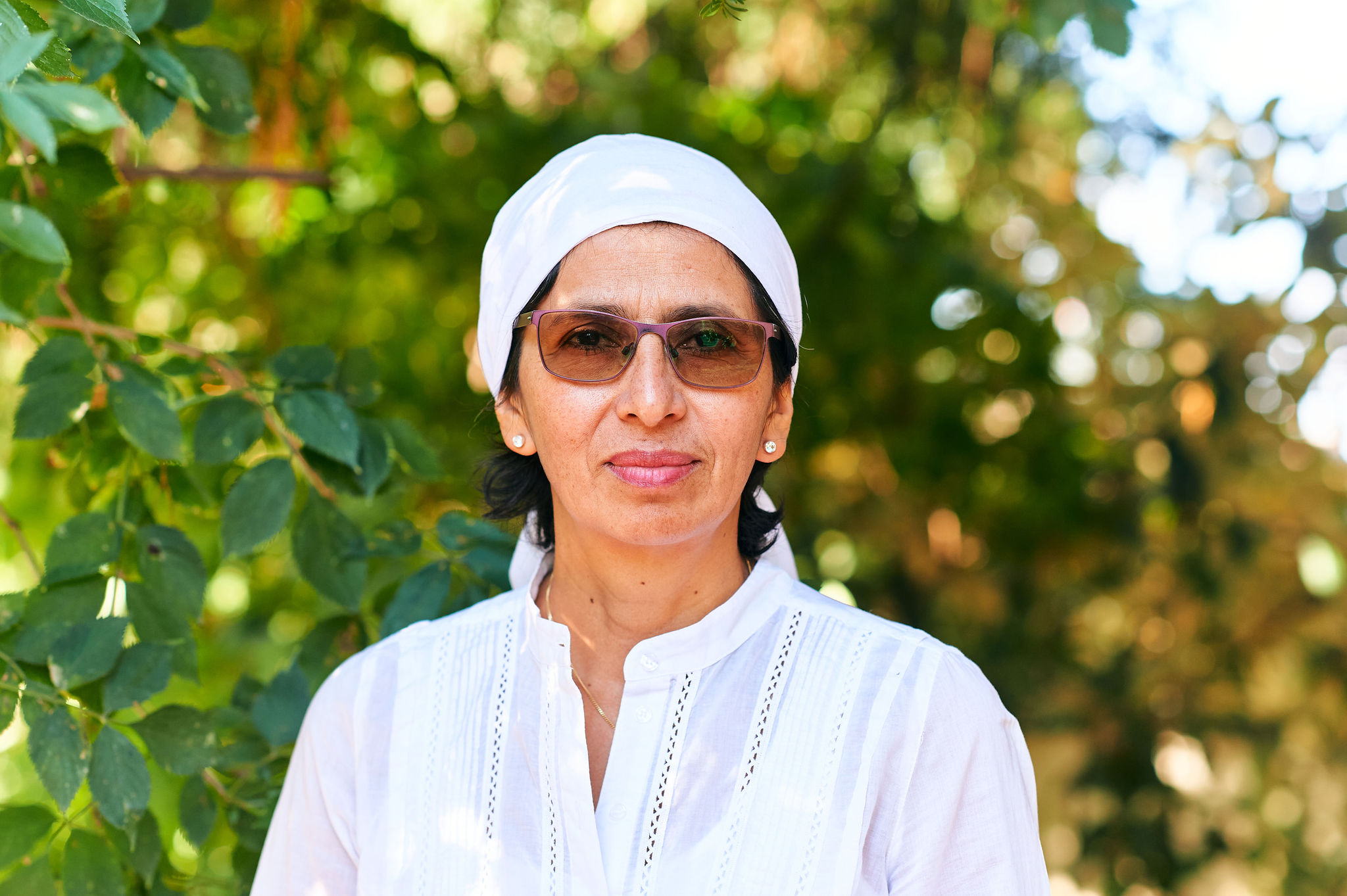 MARLENE ROSSI
My spiritual name is Jot Seema which means union with the light of Universal to reach beyond all limits. In 2018, after a period of searching and practicing meditation and chi qong as well as the 5 Tibetans, I experienced a profound change. At that time, kundalini yoga helped me with the loss of a loved one after a severe illness. Therefore, I decided to embark on a teacher training to deepen the techniques of kundalini yoga. I have previously worked supporting the immigrant population in Lausanne. Currently I enjoy guiding others, transmitting my love for Mother Earth and the energy of my native Amazonia.
With Peace and Serenity
Marlene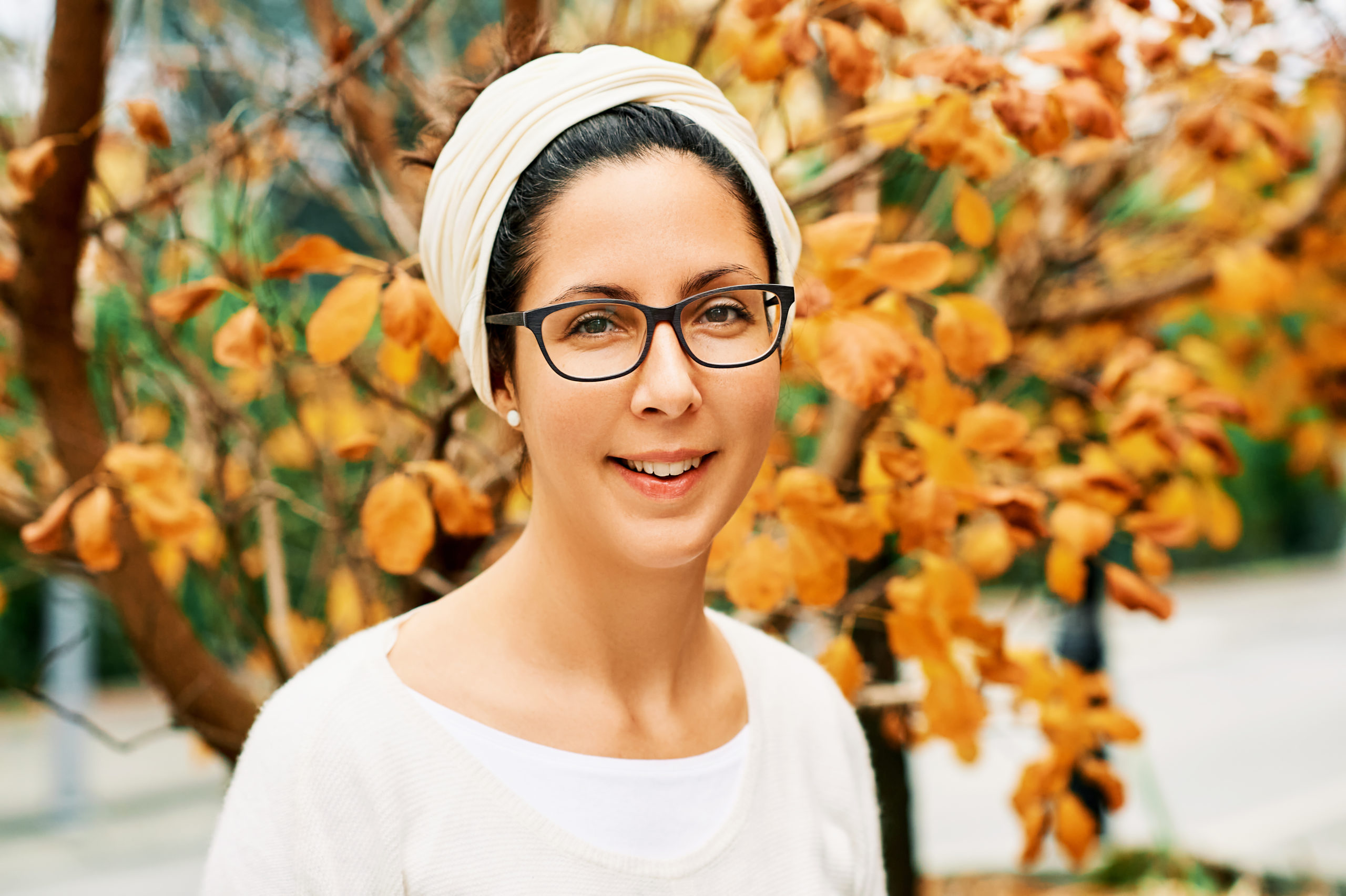 MYLÈNE
My spiritual name is Bani Kriya, which means the incarnation of the divine word, or the divine word in action. I have been practicing different forms of yoga since 2014 and it was the encounter with Kundalini Yoga in 2018 that motivated me to take the path of teaching and sharing. By training as a teacher in this tradition I was able to deepen my interest in a living and practical spirituality, especially to develop and support the sacred feminine. Kundalini has brought me many transformations and continues to accompany my journey both as a resource and as a community of people who share values of heart and soul. I continue my path of training with therapeutic yoga and look forward to including other tools for the well-being and peace of those I meet.
In the light,
Myléne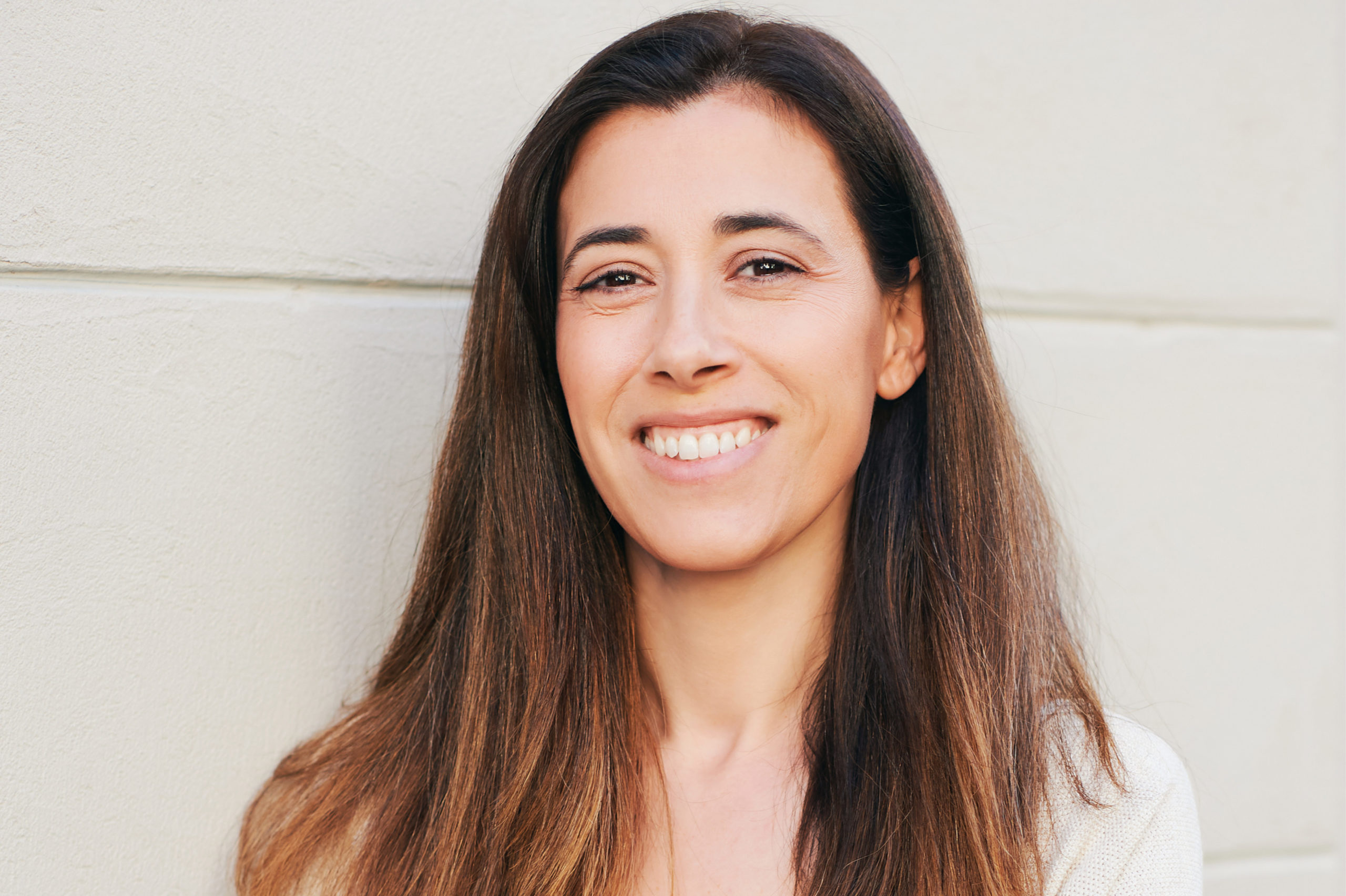 SAIOA REPULLES
My spiritual name is Dass Viriam, which means warrior of truth and consciousness.
I discovered yoga ten years ago, pregnant with my first child, but it was not until I discovered kundalini yoga with Laura that I felt a true transformation in myself. I decided to do the teacher training  and go deeper into something that had changed my life. Over time I discovered my passion for motherhood and I fell in love with the process of pregnancy and childbirth. I wish to accompany women on the wonderful journey that conscious and natural pregnancy entails.
With humility
Saioa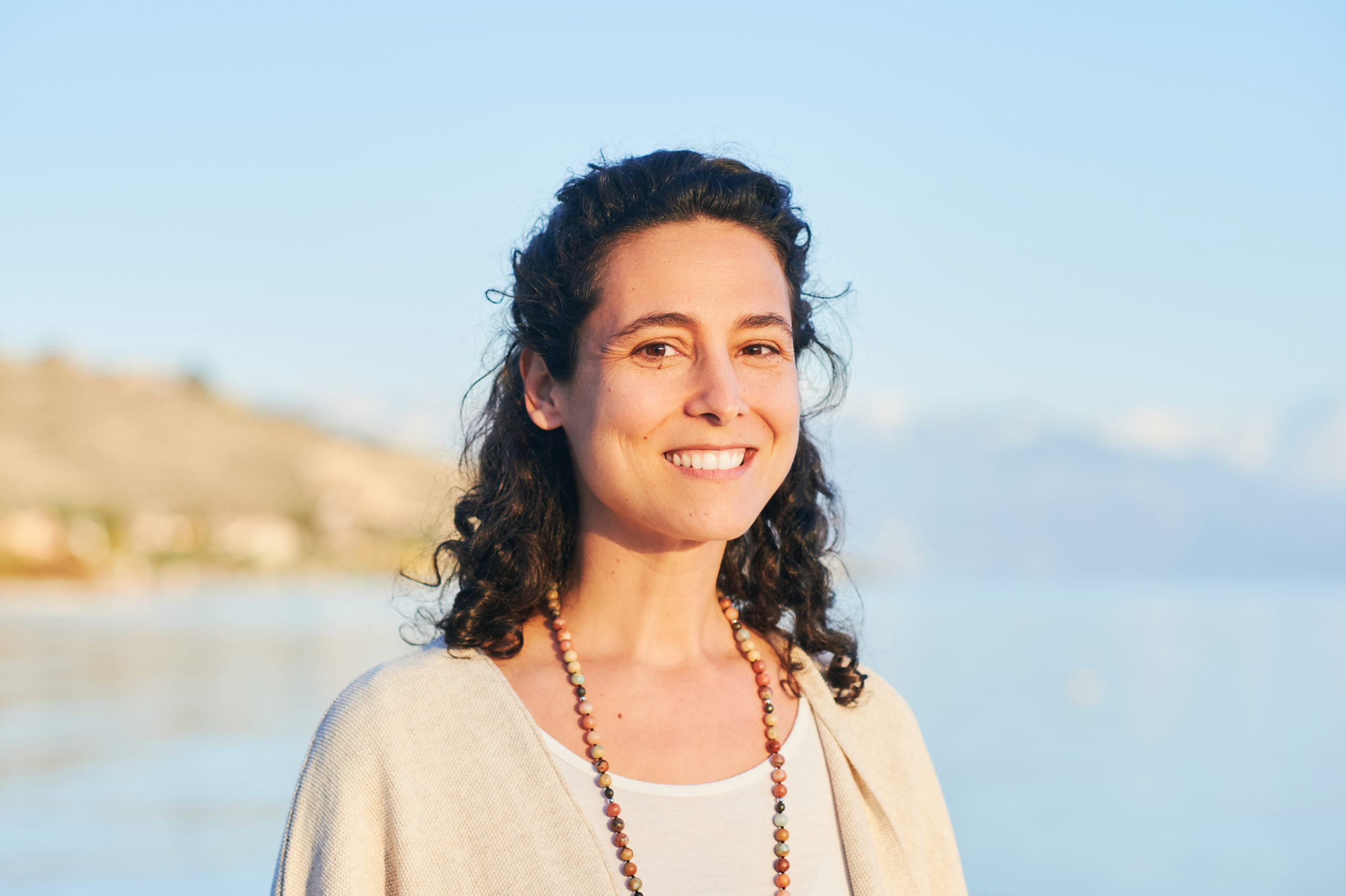 IRENE MIÑANO
My spiritual name is Chand Kaur which means bearer of the light, energy and beauty of the moon. I studied industrial design, although my passions have always been children, art, dogs and healthy cooking. I started kundalini yoga at a time when I was looking for a new direction in my life. Thanks to that change, today I combine those passions as I am a mother of two children, I work as a daycare assistant and in my free time I upload recipes to the Instagram account @freshyogini. My specialty is yoga for children, I feel that I connect with them and their needs, that I can perceive their purity. I like kundalini yoga because it is a very useful tool to grow at any time of life, while adaptable to different ages. 
 In universal respect
Irene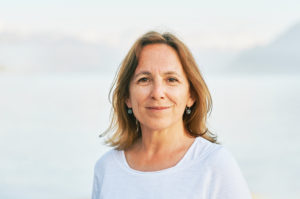 VILMA AGOSTINELLI
My name is Vilma and I was born in Buenos Aires. My spiritual name is Dhal Priya Hari Kaur which means the one who meets with high beings of light. In my youth, my passion for art led me to be an entrepreneur with a candle and handmade soap business. Spirituality has always been present in my life, but it was more so during the period when I faced three duels in a row, which led me to find different techniques and therapies, among them yoga. Kundalini yoga caught my attention as an integral experience that harmoniously covers different areas of the being. It helped me in my transition to maturity. In my classes I include, besides movement, music and singing; the aroma of herbs and flowers; color and sound. I am grateful for the experience of creating support groups. I enjoy accompanying wellness and healing of the soul. 
With love 
Vilma
CATHERINE TUCHSCHMID
My name is Catherine. I am a trained as a schoolteacher, mother of two children, and I am passionate about nature and the magic of life. I discovered yoga during my first pregnancy. Having a very busy life and finding it difficult to take time for myself, I really appreciated these moments of relaxation and inner calm. Becoming a mother was the beginning of an initiation path. All these experiences awakened in me a deep desire to allow other mothers to experience the benefits of yoga and the joy of sharing with their child. I trained in Energy Yoga, and later, I discovered Kundalini Yoga during my Yoga-Doula training. Today, I accompany with great joy and gratitude children, adults, and mothers on their path of Life, through yoga, healing, singing and the magic of nature.
With gentleness and love,
Catherine